Tips for your leisure…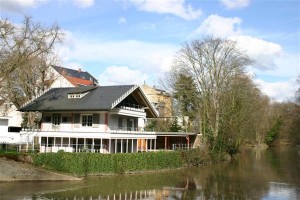 Frankfurt Rödelheim
Rödelheim is one of the oldest districts of Frankfurt.
Rödelheim is well-known for its Brentano-Park, spanning more than 1.300 square meters, as well as the legendary Petrihaus.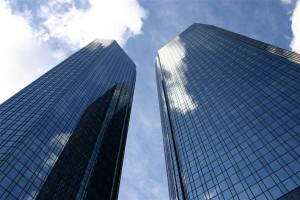 "Little Manhattan"
The financial metropolis at the river Main is also called "little Mainhattan" by the residents of Frankfurt
Let yourself be inspired by the architecture of Frankfurt.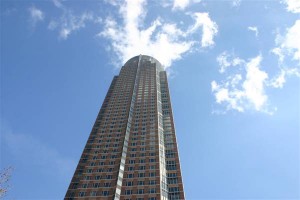 Frankfurt Fair
Due to its fairs, Frankfurt is known throughout the world.
The Frankfurt Fair attracts thousands of international and national visitors per year.
Senkenbergmuseum
Frankfurt has a lot of Museums, most of them along the river Main.
With more than 40 Museums focussing on certain aspects of history, culture and science, a single trip to Frankfurt would never be enough to see them all.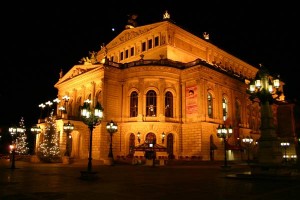 Alte Oper in Frankfurt am Main
The "old Opera" is a world-reknowned concert- and congress-center.
Since it's reopening in August 1981 the Alte Oper is a cornerstone of the cultural lifestyle in Frankfurt.
Aside from that fact, the concert house has established itself an important place in the international music business.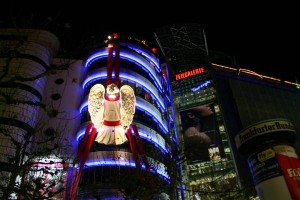 Galerie Zeil
The Zeilgalerie next to the Hauptwache at the heart of Frankfurt is always worth a shopping trip.
Christmas Market in Frankfurt am Main
If you are looking for romantic presents, you should be on your way to the Christmas Market at the Römerberg.
The Christmas Market of Frankfurt belongs to the oldest and most beautiful in Germany.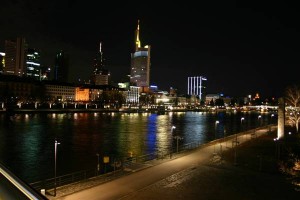 A walk along the river Main
A walk through the historic old town of Frankfurt is a fascinating experience for young and old alike.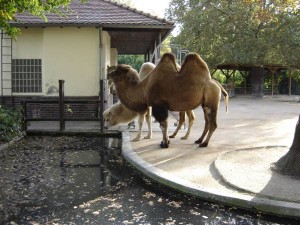 Zoo Frankfurt – Whats to see here?
As an Oasis of Nature amidst the metropolis, the Zoo Frankfurt offers a wide variety of rare Animals as well as their unique "night houses".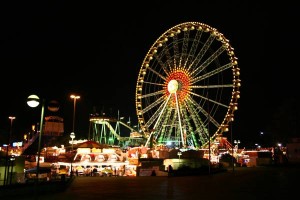 Frankfurter Dippemess
The biggest party in Frankfurt, entertaining for all audiences.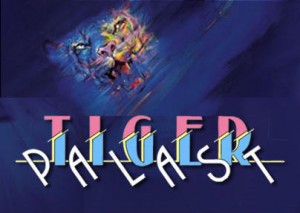 Tigerpalast Varieté Theater
Let youself be engulfed by the unique atmosphere of the Tigerpalast Varieté Theater.
In the classic ambiente of the Varieté room you will see some of the most fascinating artists of our time..